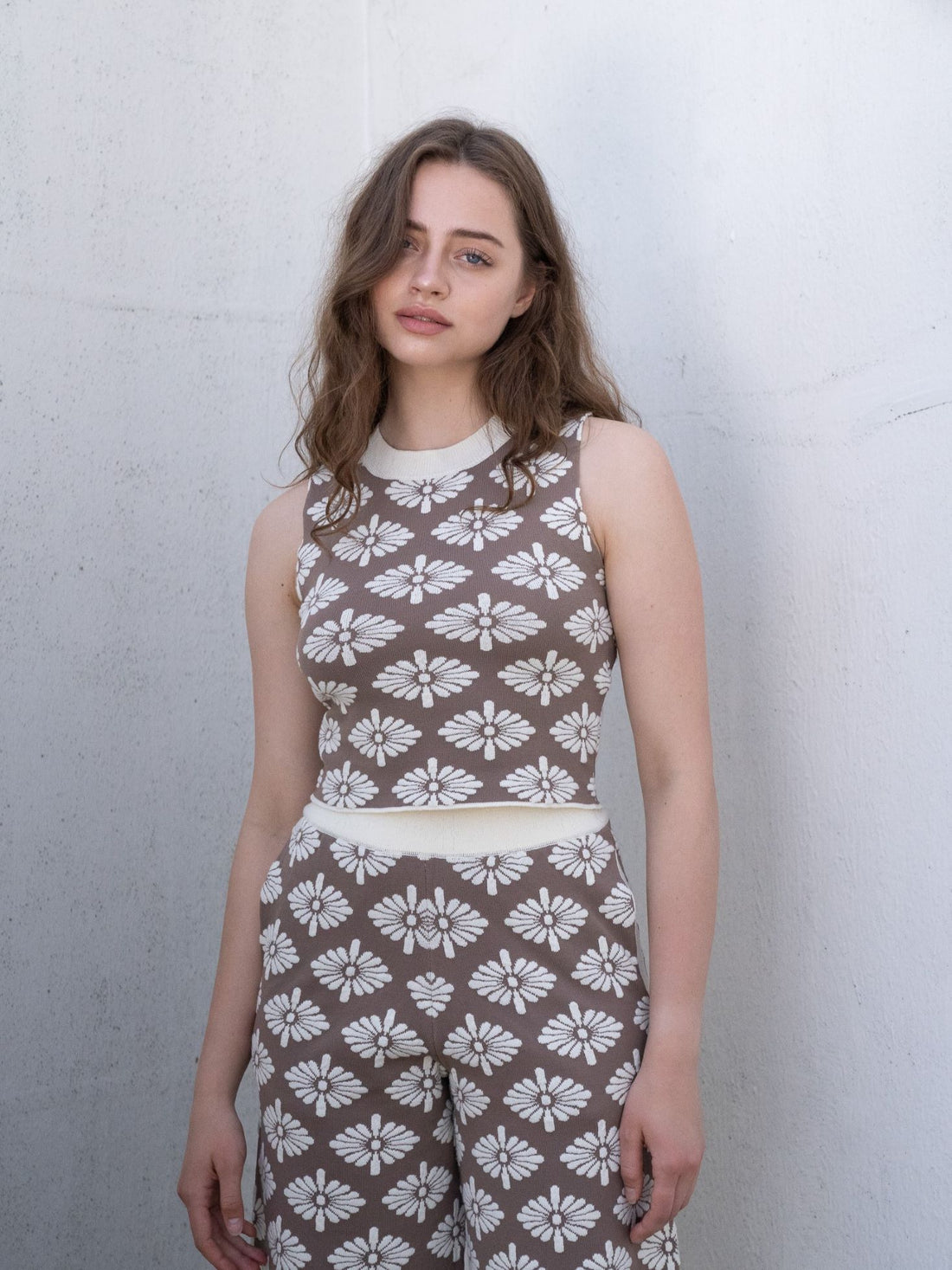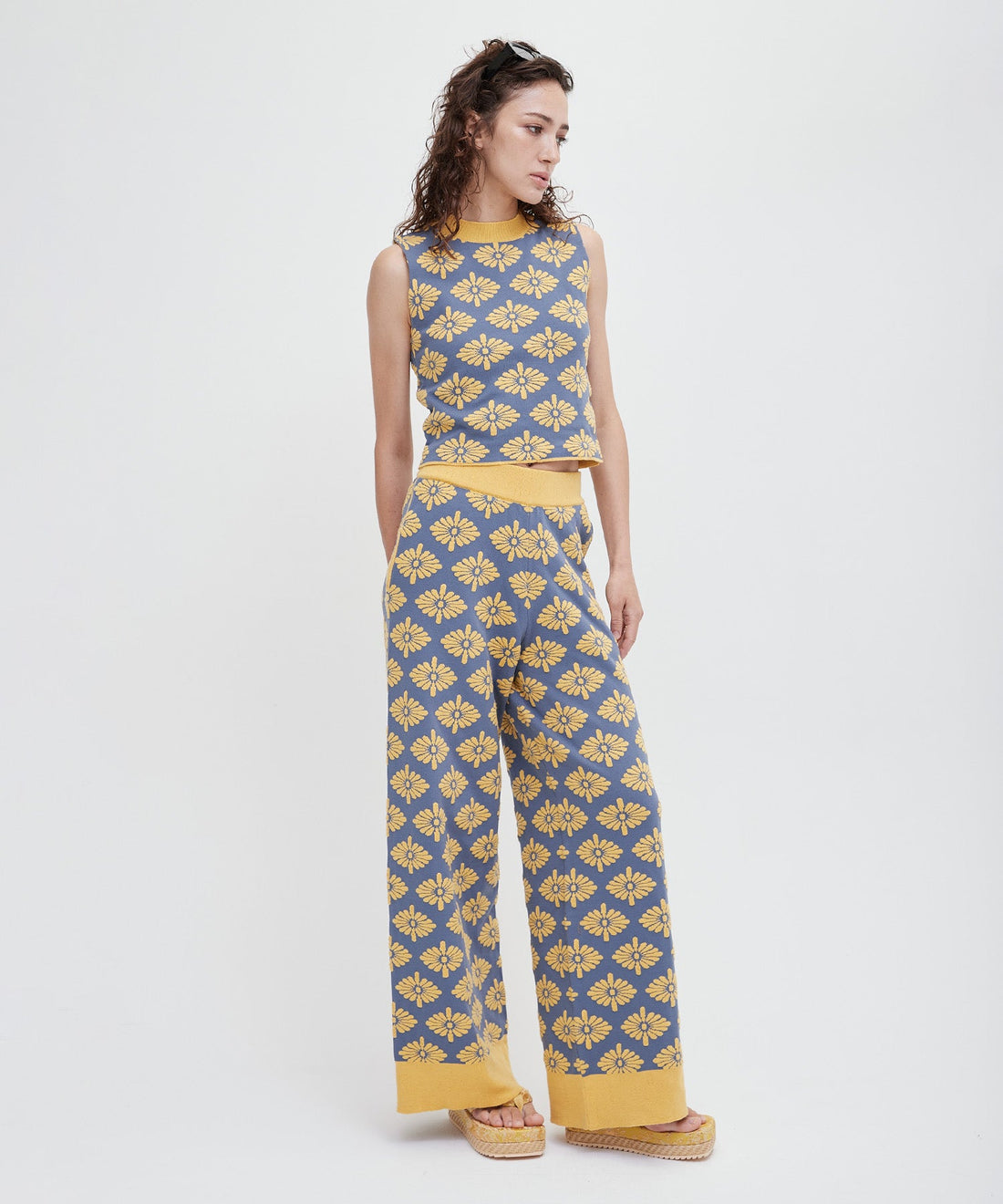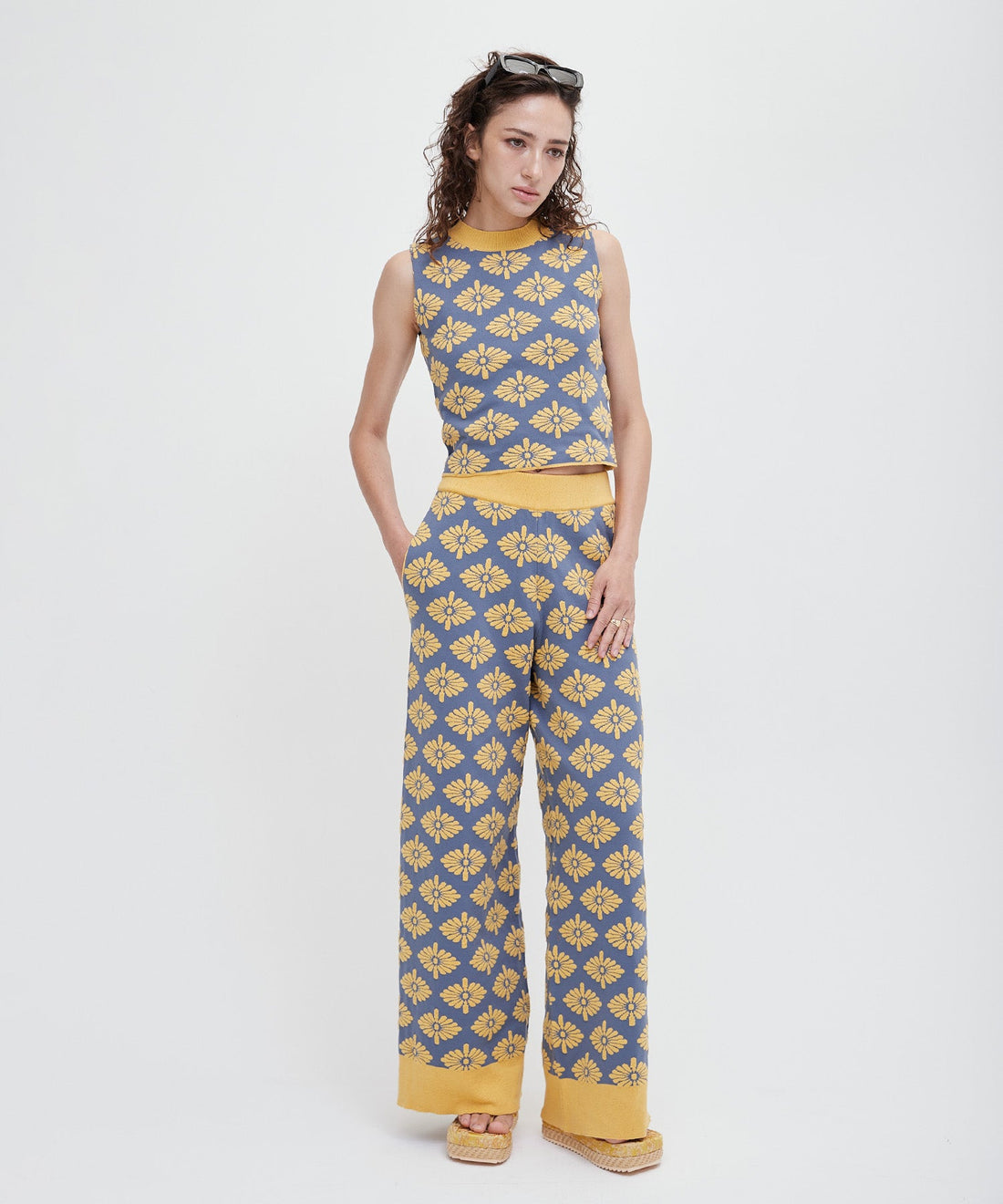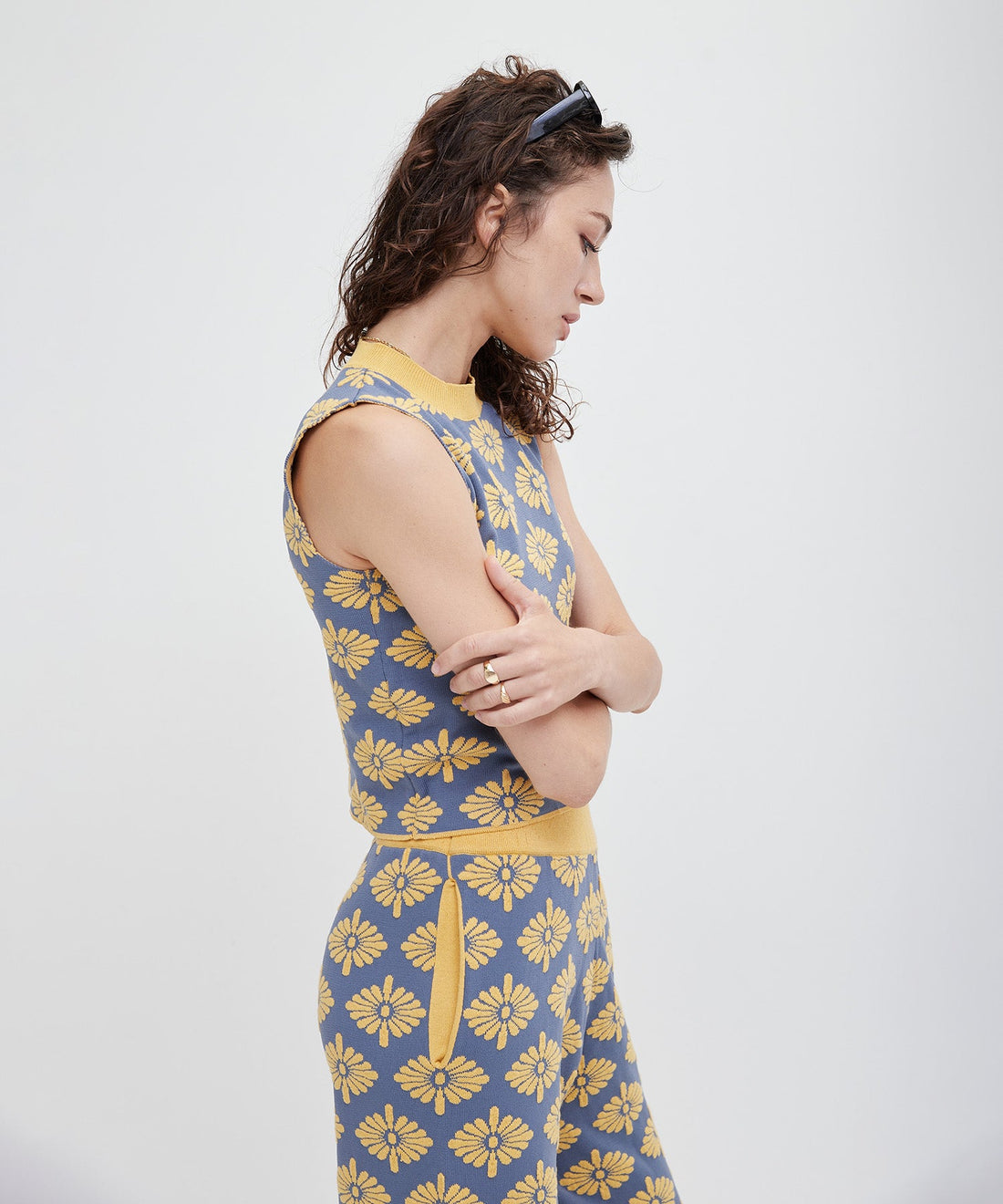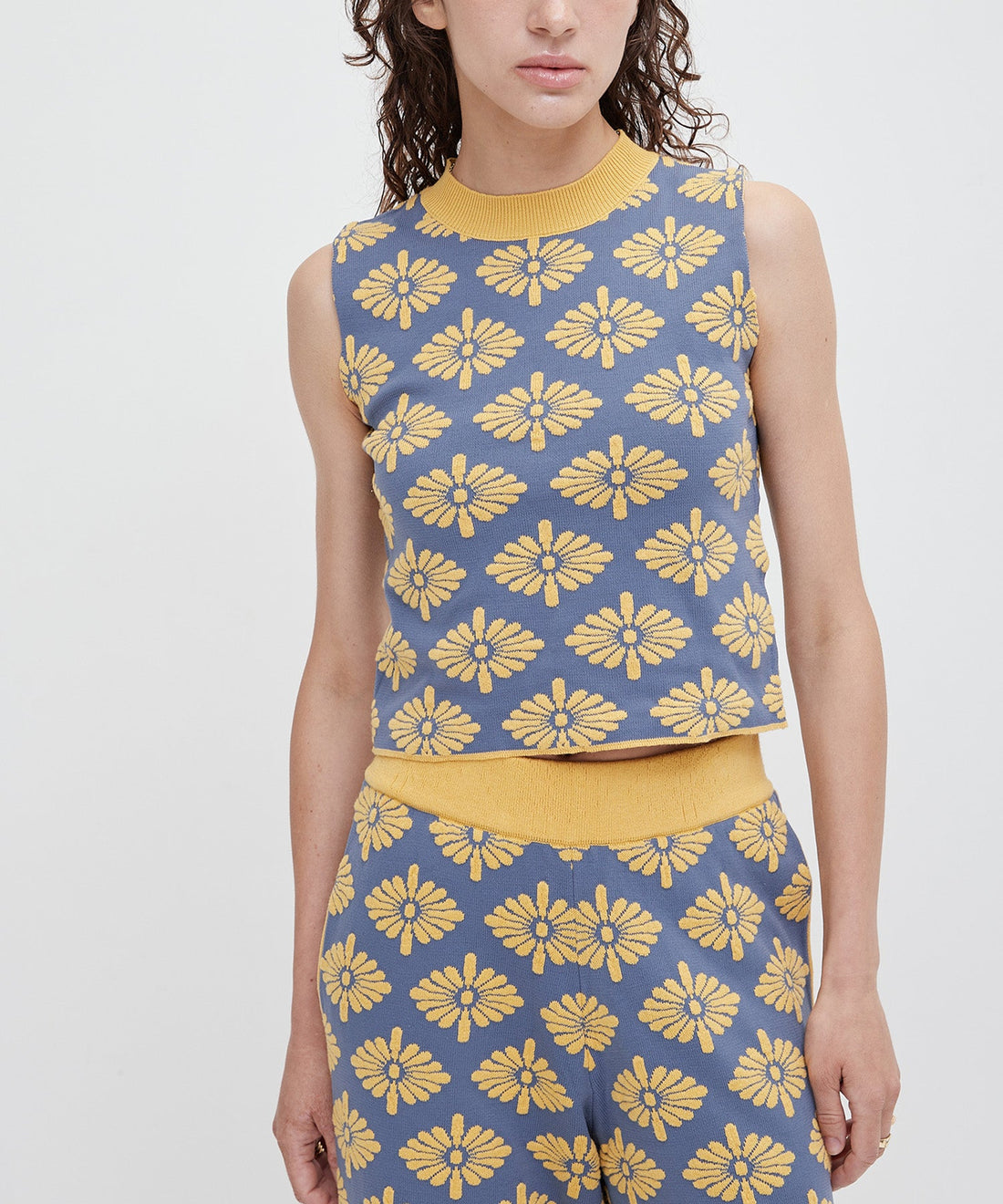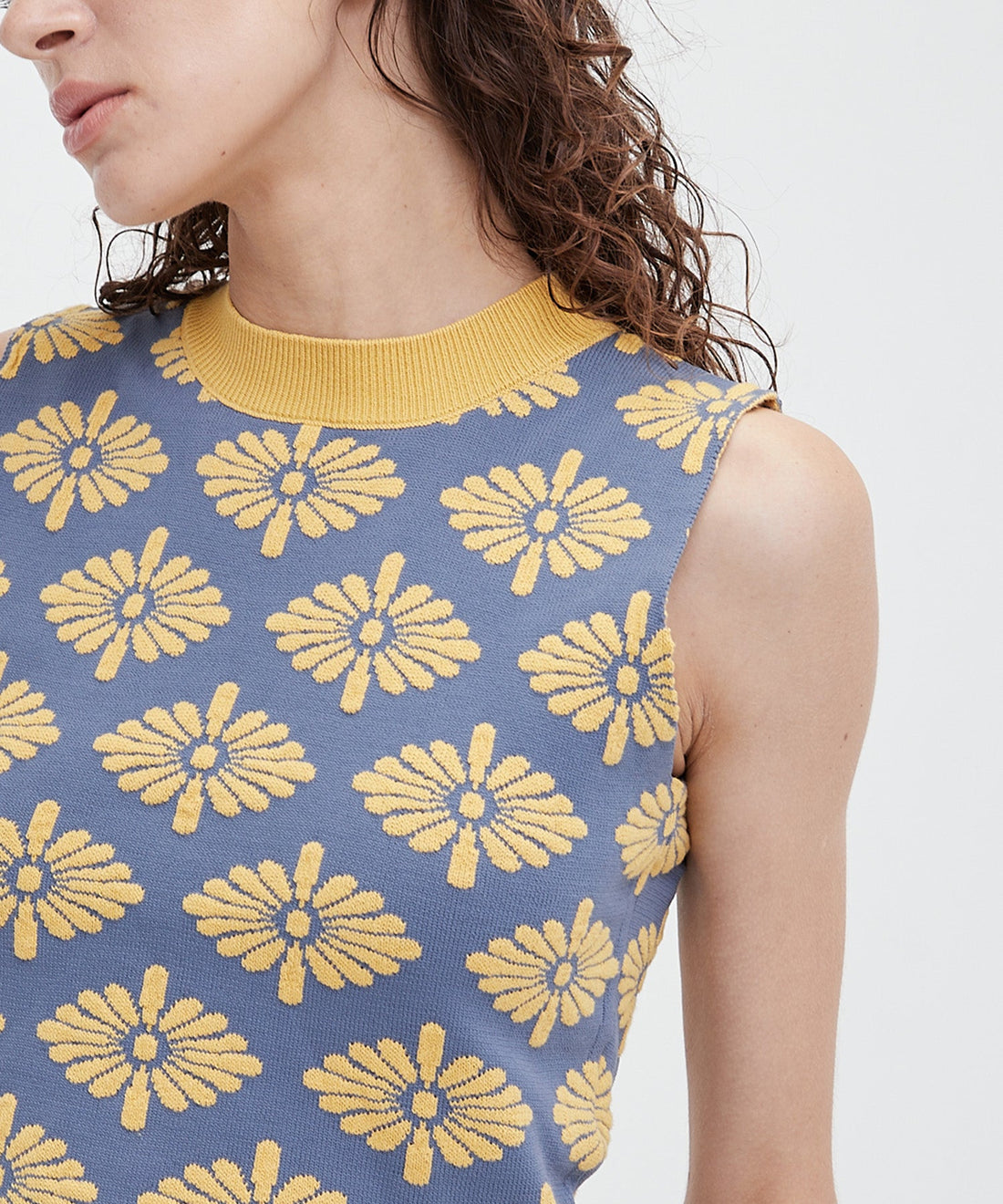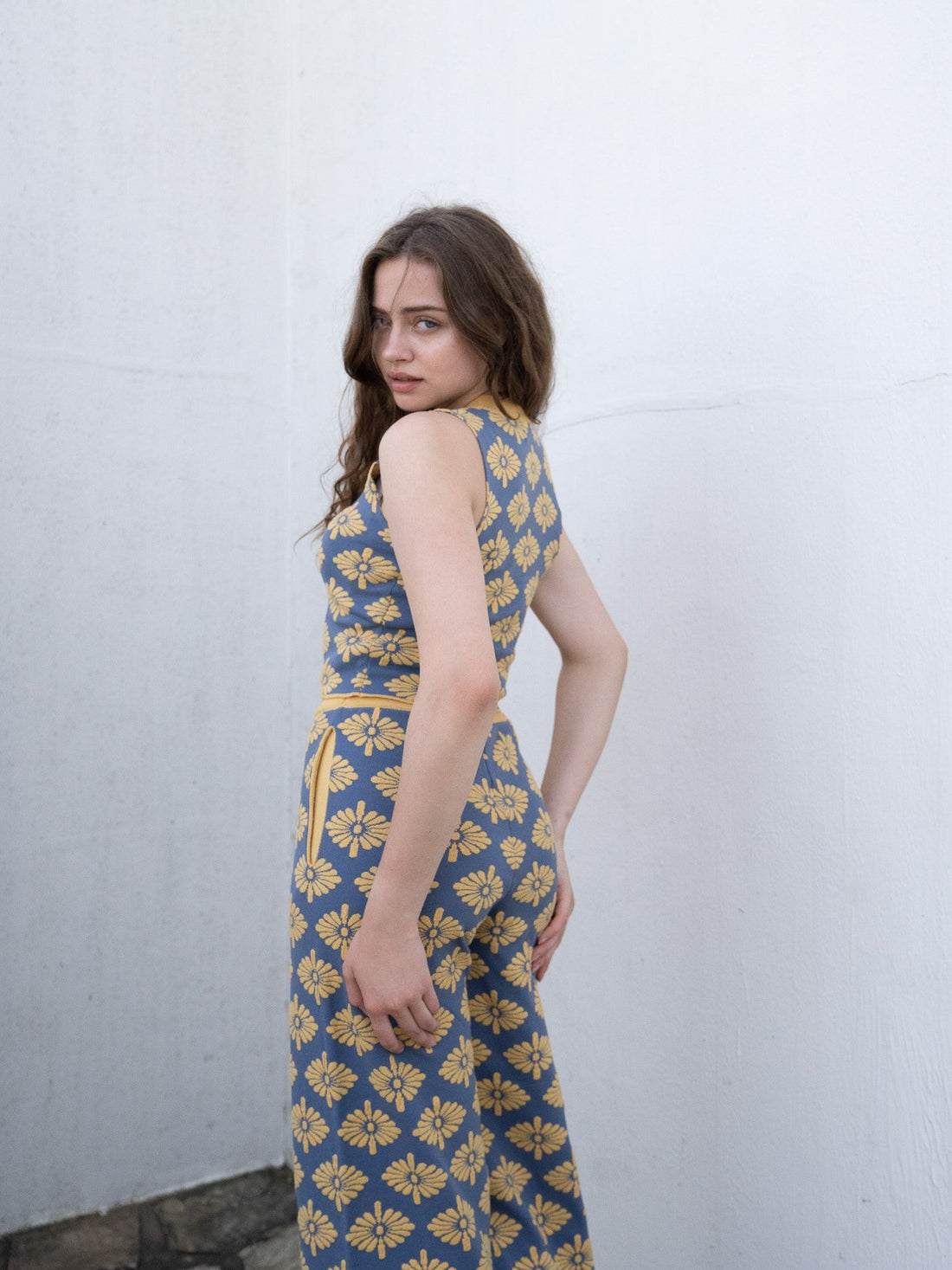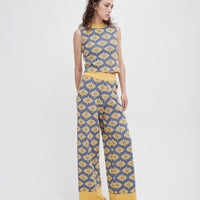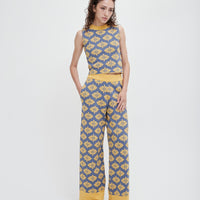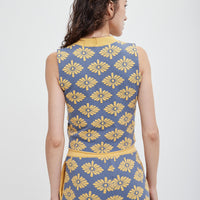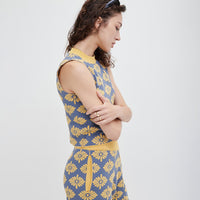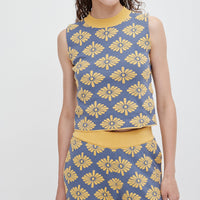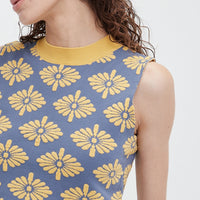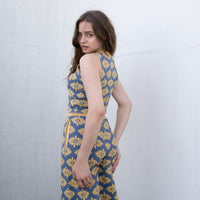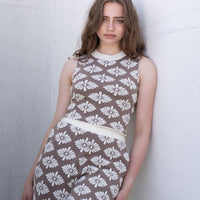 Add to Cart
薄花(light blue)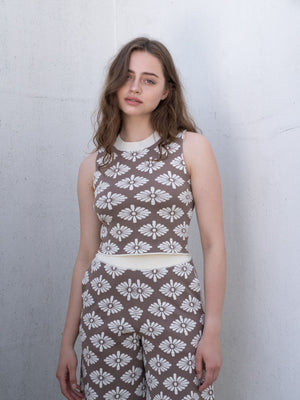 胡桃(light brown)
Close
Designed to maximize your comfort, these relaxing KIKU top features a breathable and stretchable knit fabric that will keep you feeling cool and relaxed all day long.
All-over Chrysanthemum design adds a touch of
elegance and 
charm to your summer wardrobe. This knit
 top is d
esigned with the perfect length, 
not too short, providing you with the right amount of coverage. Pair it with matching pants or your favorite shorts, jeans, or skirts for a versatile and fashionable outfit.
【SM / ML】
length(着丈):42 / 45 cm
width(身幅):36 / 38.5 cm
shouder width(肩幅):29 / 31 cm

Model wearing: SM(172cm)
【SM / ML】
length:16.5 / 17.5 inch
width:14 / 15 inch
shouder width:11.5 / 12 inch

Model wearing: SM(5.51 feet)